Limousine
>>
Cars by Make
>>
Jaguar
>>
1978
XJ Jaguar XJ Series II

1978 Jaguar XJ Jaguar XJ Series II Limousine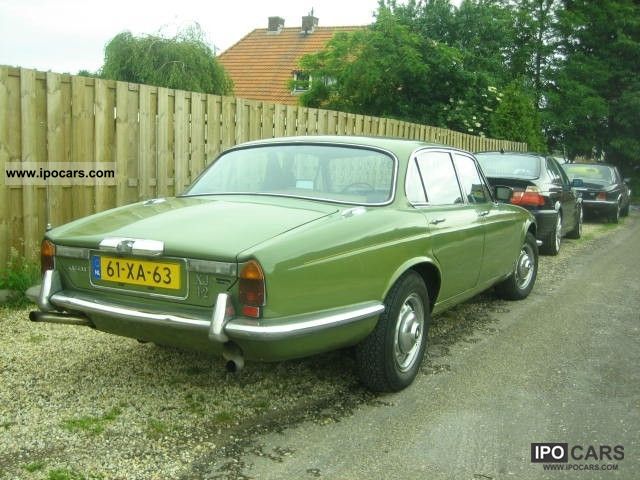 Uploaded by pro100kvasya



Model ID
Manufacturer (Make)
Jaguar
Model Name
XJ Jaguar XJ Series II
Year
1978
Vehicle type
Limousine / Sedan / Hatchback
TECHNICAL SPECIFICATION
Engine Power
0 kW (0 PS(Hp))
Fuel Type
Petrol
Gearbox
Automatic transmission
Door Count
4/5 Doors
Fuel consumption city
24 MPG (10.0 l/100km)
Fuel consumption highway
24 MPG (10.0 l/100km)
CO² Emissions combined
0.35 lb/mile (100 g/km)
Description
VINTAGE JAGUAR SERIES II AREA IN SIXTY'S COLOUR, BEAUTIFULL CONNOLLY LEATHER COGNAC FINE AND SMOOTH SHIFTING SNORRING ENGINE AUTOMATIC GEARBOX, AND ABSOLUTLY RUST DAMAGE FREE AND WITH A NEW TUV / APK OR MOT. AND THIS CAR IS ALSO GETTING OUR UNIQUE WHICH YOU CAN READ garanty ON OUR HOME PAGE AND ALSO SEE MORE THAN 50 CLASSIC JAGUARS AND Daimler ON OUR SITE.

Klassieke JAGUAR IN EEN Zeer MOOI ONDERHOUDEN SERIES II THE werkelijk Zeer fijn RIJD VAN DE VOORZIEN IS ALL GEMAKKEN EN GENEUGTEN THE GENUINE JAGUAR LISTEN BIJ EEN, EEN OOK GÖD FACTORY END AIRCO. ALL Shipping Inspection ONAFHANKELIJKE zijn TOEGESTAAN, bezichtiging OP EEN THE BRUGGEN CAR IS MOGELIJK.OOK Dèze buying this ONZE UNIEKE WARRANTY AS EEN MEE.RIJDT werkelijk ZONNETJE.KOM VRIJBLIJVEND SLOW AUTO DE LAAT Dèze Mooie UW VEROVEREN HART, ONDER HET GENOT VAN EEN Heerlijke Koffie LAD, OF THEE biertje GLASS WIJN, HET STATE Allemaal VOOR U KLAAR, OOK ZO RUIM 50 JAGS EN Daimler.
Limousine
>>
Cars by Make
>>
Jaguar
>>
1978
XJ Jaguar XJ Series II
- Specs and Pictures