Limousine
>>
Cars by Make
>>
Honda
>>
2009
Accord 2.0 machine. Eleg., Sitzheiz., Winter tires

2009 Honda Accord 2.0 machine. Eleg., Sitzheiz., Winter tires Limousine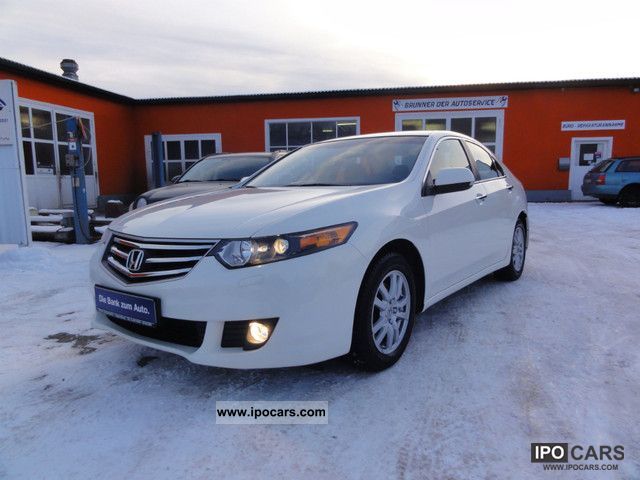 Uploaded by art-lizzard



Model ID
Manufacturer (Make)
Honda
Model Name
Accord 2.0 machine. Eleg., Sitzheiz., Winter tires
Year
2009
Vehicle type
Limousine / Sedan / Hatchback
TECHNICAL SPECIFICATION
Engine Capacity
2L (1997 cm³)
Engine Power
115 kW (156 PS(Hp))
Fuel Type
Petrol
Gearbox
Automatic transmission
Climatisation
Automatic air conditioning
Emission Class
Euro4
Number of Seats
5
Door Count
4/5 Doors
Fuel consumption city
23 MPG (10.2 l/100km)
Fuel consumption highway
40 MPG (5.9 l/100km)
Fuel consumption combined
31 MPG (7.5 l/100km)
CO² Emissions combined
0.62 lb/mile (175 g/km)
Description
Very nice Accord. HONDA Lckenlos checkbook, last service at 49,488 km on 4/10/2011! B>
Rain sensor li> Alloy 16'Zoll li> front center armrest and rear li> electric mirrors heated and foldable li> Central with FB li>
headlamp cleaning and much more., li> ul>
Technical data, Errors and prior sale. warranty to 10/2012 b> no down payment financing to very gnstigen conditions possible. We Buy Your Car, immediate cash payment possible. It advises you very much Mr. Torsten Brning and looks forward to your visit worth.
Limousine
>>
Cars by Make
>>
Honda
>>
2009
Accord 2.0 machine. Eleg., Sitzheiz., Winter tires
- Specs and Pictures