Limousine
>>
Cars by Make
>>
Chrysler
>>
2011
300 RWD 3.6 NEW MODEL AVAILABLE!

2011 Chrysler 300 RWD 3.6 NEW MODEL AVAILABLE! Limousine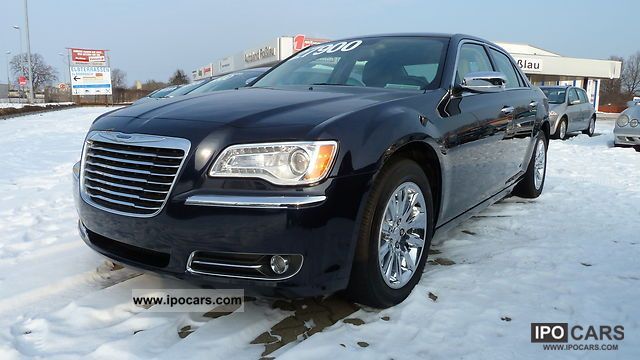 Uploaded by apocris



Model ID
Manufacturer (Make)
Chrysler
Model Name
300 RWD 3.6 NEW MODEL AVAILABLE!
Year
2011
Vehicle type
Limousine / Sedan / Hatchback
TECHNICAL SPECIFICATION
Engine Capacity
3.6L (3604 cm³)
Engine Power
215 kW (292 PS(Hp))
Fuel Type
Petrol
Gearbox
Automatic transmission
Climatisation
Automatic air conditioning
Emission Class
Euro4
Number of Seats
5
Door Count
4/5 Doors
Description
U.S. Import with German papers b>
 

6 Airbag li> ABS, ESP, ASR, EBD li> Remote Start li> Xenon headlights li> LED daytime running lights < / li> 2-zone automatic climate control li> Heated li> Rckfahrkamera li> U-Connect with reisigem touch screen for controlling audio and air conditioning li> < li> Bluetooth preparation li> Line In and USB li> Key Free System li> cruise control li> board computer li> Musltifunktionslenkrad < / li> automatic. abblendener Rckspiegel li> automatic. Headlight circuit li> Electric. Mirrors li> Electric. Windows li> Electric. Seat adjustment li> ul>
financing and no down payment possible (to status). b>
purchase of used cars. b>
delivery within Germany b>.
Limousine
>>
Cars by Make
>>
Chrysler
>>
2011
300 RWD 3.6 NEW MODEL AVAILABLE!
- Specs and Pictures