Small Car
>>
Cars by Make
>>
Audi
>>
2006
1.9TDI105KM A3, Sportback, BEZWYPADKOWA!

2006 Audi 1.9TDI105KM A3, Sportback, BEZWYPADKOWA! Small Car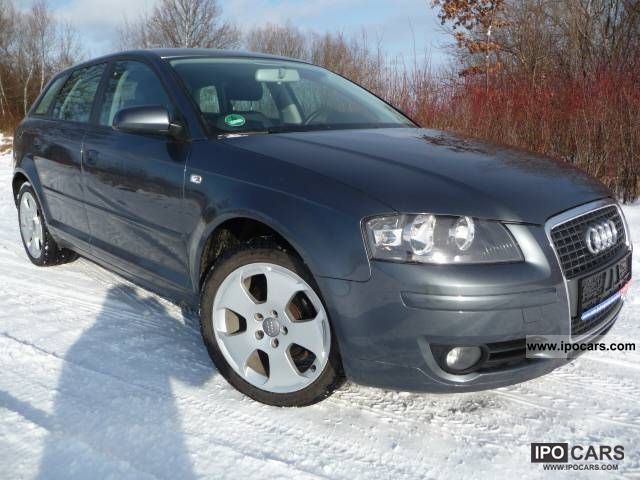 Uploaded by zeitblohm



Model ID
Manufacturer (Make)
Audi
Model Name
1.9TDI105KM A3, Sportback, BEZWYPADKOWA!
Year
2006
Vehicle type
Small Car
TECHNICAL SPECIFICATION
Engine Capacity
1.9L (1896 cm³)
Engine Power
77 kW (105 PS(Hp))
Fuel Type
Diesel
Gearbox
Manual gearbox
Climatisation
Automatic air conditioning
Door Count
4/5 Doors
Description
Bardzo ZADBANA AUDI A3 ŚWIEŻO SPROWADZONA Z Niemiec OD PIERWSZEGO WŁAŚCICIELA

AUTO ZAREJESTROWANE. WYSTAWIAM FAKTURĘ VAT Marza KUPUJĄCY NEVER Placi podatku OD WZBOGACENIA

AUTO PRZYJECHAŁO NA kolach (BEZWYPADKOWE)

JEST bardzo dobrze UTRZYMANE WYGLĄDA NOWE Przy TYM PRZEBIEGU JAK (JAK TO NIEMI ECKIE AUTA)!

JEŻDZIŁO TYLKO Dlugie TRASY DLATEGO NIGDZIE NEVER WIDAĆ ŚLADÓW UŻYTKOWANIA

Dodatkowe wyposażenie:

-Climate control DWUSTREFOWY
S-LINE LISTWY OZDOBNE
I-SKÓRZANA KIEROWNICA Galka BIEGÓW
-17 CALOWE ALU felgi ORG. AUDI
PDC-TYL
RADIO AUDI CONCERT
-HALOGENY

Drugi COMPLETE Kol ZIMOWYCH NA FELGACH STALOWYCH + W ORGINALNE KOŁPAKI IDEALNYM stanie (opony PRAWIE NOWIUTKIE)

NA ŻYCZENIE Klienta WSZYSTKO CO NAPISALIŚMY mozna SPRAWDZIĆ W ASO AUDI!

Polecamy TO Cacko I zapraszamy NA JAZDĘ PRÓBNĄ

GWARANTUJEMY PAŃSTWU bardzo UDANY ZAKUP!

We Offer RÓWNIEŻ bardzo DOGODNĄ LINE Kredytowa

Wiecej INFO POD TEL.604214191st, to shop poduszek powietrznych: 8
Small Car
>>
Cars by Make
>>
Audi
>>
2006
1.9TDI105KM A3, Sportback, BEZWYPADKOWA!
- Specs and Pictures